In 1997, Frans Uhl got the unique opportunity to purchase a part of an old swimmingpool called Stoopsbad Overveen, to turn this in a family house. It was a unique project where Frans could bring his creativity as a designer. And so in 1999 AAC-Floors was formed, because at this time he got his creative idea to apply an asphalt floor into the housing.
However, the first two telephone contacts with people from the asphalt world did not go as he had hoped, that's because they thought it was a real strange idea of Frans, to build a floor of asphalt in his home. But he did not pass on his idea and persisted and finally got the tip to make contact with Mr. Johan Pasveer of the S.B.O. BV firm. Mr. Johan Pasveer saw real potential in this idea and dared the adventure, and so is the first polished mastic asphalt flooring in a house was realized!
After this successful project Frans developed the product further, for the market, for both indoor and outdoor applications, in cooperation with specialists companies such as Shell, S.B.O. BV and BAM Infra Wegen. Ultimately, it led to a patent on his specific use with asphalt.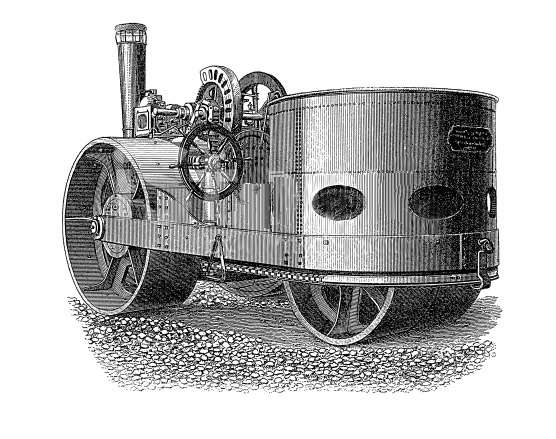 'WITH ASPHALT YOU CAN DO MORE WAYS THAN PAVING ROADS. THE ASPHALT FLOOR IS AESTHETIC, DURABLE, PRACTICAL AND AFFORDABLE"
"The beauty of polished stones appeals to everyone. The minerals in the asphalt contain a hidden beauty that comes to light through grinding and polishing. This means that the asphalt will get a special aesthetic appearance, wherein the other properties of the asphalt will be retained. With the combination of technology and creativity comes a host of new applications. AAC-Floors specializes in designing polished asphalt floors and elements."
Frans Uhl – AAC-Floors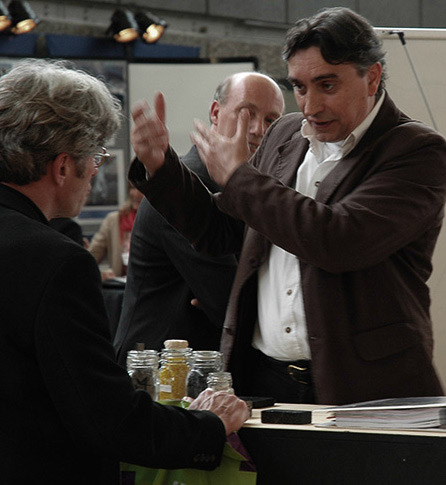 Design & Research
Through various compositions and additions the most diverse designs can be made, for both indoor and outdoor. Maurice van Oosterwijk is the projects-leader.
The concepting and designing process is under the care of Frans Uhl.
Mastic asphalt
With the use of in-house asphalt the mastic asphalt is applied by hand, and then the top layer is polished. Mastic asphalt is also used for outdoor projects where road-asphalt is not applicable, e.g. the asphalting of a roof. See our indoor projects for examples.
Asphalt roads
Asphalt roads are mechanically applied and after it has been applied the top layer is polished.
One example is the Boulevard of Scheveningen.
See the outdoor projects on this website for more examples.
'I DON'T ALWAYS TRAVEL BY ROAD.
BUT WHEN I DO, I PREFER ASPHALT'